A 3D-printed capsule is set to "revolutionize" assisted suicide. It may be legally operated in Switzerland. This is according to an expert opinion obtained by Exit International – the organization that developed the "Sarco" machine – and was first reported by Swiss Info.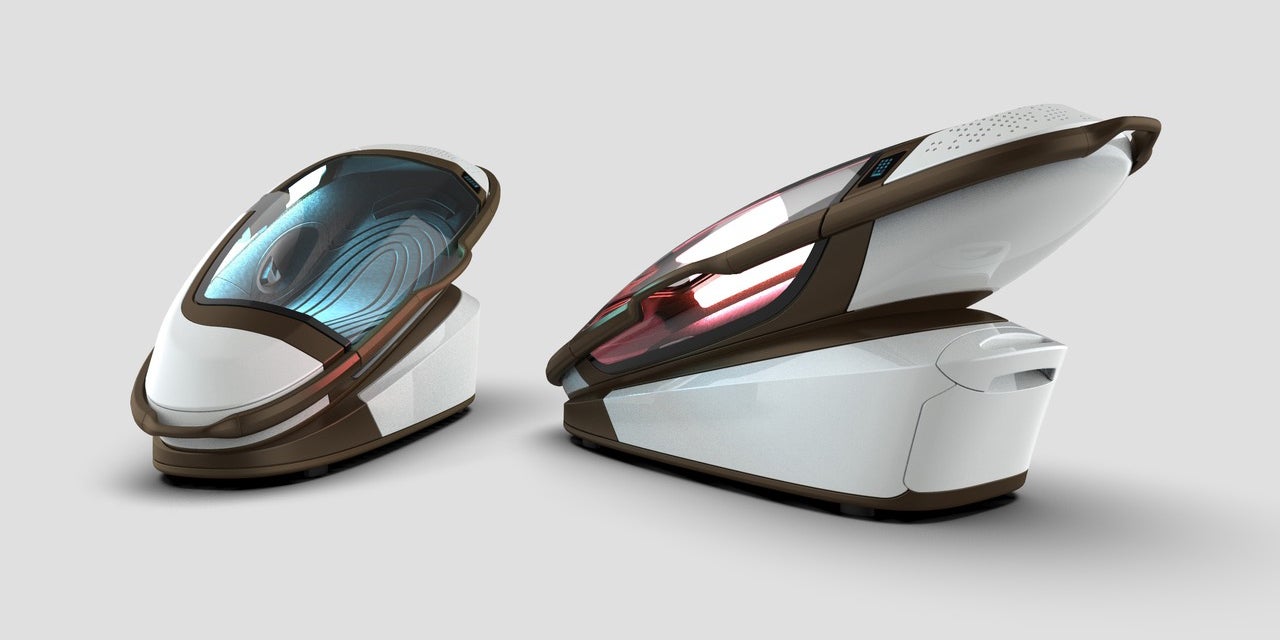 In 2020, around 1300 people died in Switzerland through euthanasia. They were cared for by the two largest euthanasia organizations in the country: Exit (no connection to Exit International) and Dignitas. The current common method is the ingestion of liquid sodium pentobarbital. After taking the drug, the person falls asleep within two to five minutes before slipping into a deep coma and dying soon after.
The "Sarco" capsule
The capsule called "Sarco" offers a different approach to a peaceful death, without the need for prescription substances.
It is a 3D printed capsule that can be activated from inside by the person who wants to die. The machine can be taken to any place to die. This can be in an idyllic outdoor setting or, for example, in the rooms of an euthanasia organization.

Philip Nitschke, Founder of the Australian registered company Exit International
The capsule is mounted on a device that floods the interior with nitrogen and very quickly reduces the oxygen content from 21 to one percent.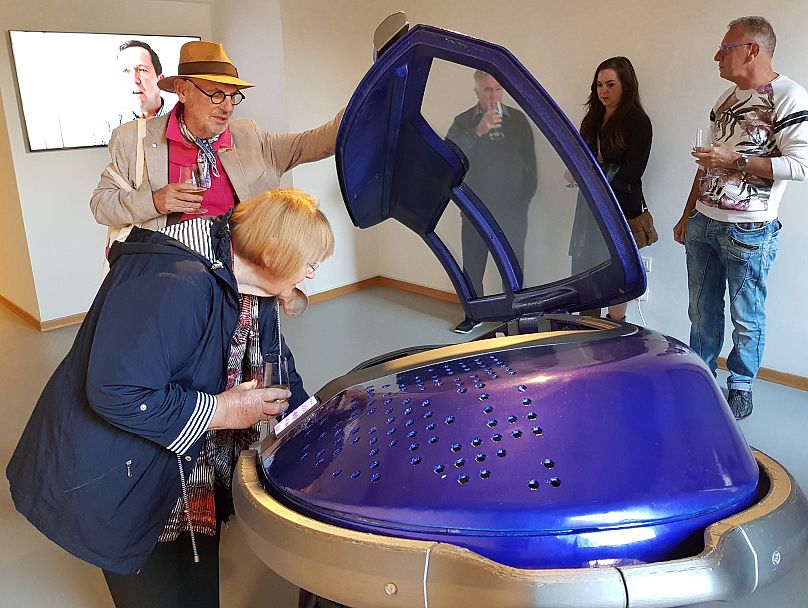 The person feels a little disoriented and may also feel slightly euphoric before losing consciousness. The whole process takes about 30 seconds. Death occurs from hypoxia and hypocapnia, a lack of oxygen and carbon dioxide, respectively. "There is no panic, no feeling of suffocation," Nitschke added. https://player.vimeo.com/video/333502917?h=da9770fbdc&dnt=1&app_id=122963
If you or someone you know is struggling with depression or has had thoughts of harming themselves or taking their own life, get help. The National Suicide Prevention Lifeline (1-800-273-8255) provides 24/7, free, confidential support for people in distress, as well as best practices for professionals and resources to aid in prevention and crisis situations.